Urban Mining
Where are the bicycles coming from?
Many bicycles are left on Vienna's streets today. Be it from heedlessness, ignorance of their value or unwillingness to repair.
Forgotten, lost, rejected and, unfortunately, sometimes stolen, they eke out their existence – chained to bicycle racks, forgotten in dark cellars, stripped and leaning against fences.
Operates a meticulously managed system via the MA48, which draws the attention of owners of so-called "bicycle corpses" to the imminent removal in due time.
If the bikes are found untouched after a generously dimensioned period, they first go to a depot where they wait for a further period for collection by their owner.
If no one reports, the wheels come into the scrap press and are thus fed back into the recycling cycle.
Save and reanimate bicycles
We save "bicycles with a future" from scrapping and thus return them to the cycle of use in a shorter loop of value preservation. We build durable, service – and repair-friendly bicycles from modern, new components and remanufactured frames. The entire production process, incl. Re-coating the frame takes place in our location in Vienna, Neubau and makes our new-build bikes to true Viennese, every single of them an upcycled unique bike!
Jugend am Werk in Altmannsdorf  disassembles and cleans most of the many wheels we get and thereby creates work for a group of people in occupational therapy.
Our thought is to counter the mainstream of buying cheap products quickly and the throwaway routine.
Every wheel of ours is a living sign of conscious use of valuable resources. Riding a reanimated bike means actively advocating for a better today.
Top quality remanufactured & new components
Reanimated bicycles impress with the perfect interplay of used remanufactured frames and new attachments. The decisive factor is not the age of a bicycle frame, but its quality, function and remaining life. The quality of the reanimated bicycles is comparable to new bicycles of the middle and upper price category. We use light and high-quality components and supply all wheels with perfectly functioning gears and brakes.
Only new material is used for wearing parts.
Impeller
Tires, Tubes, Rim Tapes
Brake system and pads
Chain, Sprocket, Crank
Brake and shift cables
Bottom bracket
Tax warehouse
Saddle, grips, handlebar and stem
made for Austrian road traffic regulations
Our bikes will be adapted to its new owners. On customer request is taken absolutely into account. In our bike shop we make the perfect bike for you. You can find out how this works here:
If the bike cellars in your tenements are overflowing, it is often only the eviction that helps. You can always have your bike cellar cleared by us free of charge. The released bikes become the property of reanimated bikes.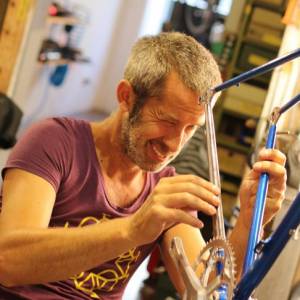 gelernter Kfz-Verweigerer, Sonderschullehrer.
gelernter Feinmechaniker, Veranstaltungs- und Fahrradtechniker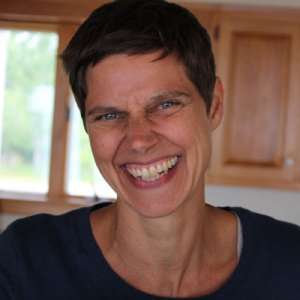 Barbara
Mechanikerin & Shop Managerin
Ergotherapeutin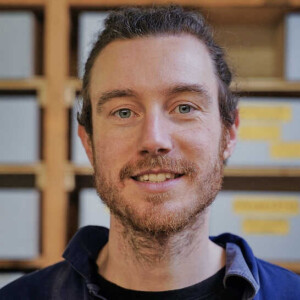 Maschinen-Bauer – Versucht Maschine und Umwelt in Einklang zu bringen.
Radomir
Sportartikelverkäufer & Mechaniker
ausgebildeter Radfahrlehrer, ausgelernter Verkäufer.
Mamad
Sportartikelverkäufer-Lehrling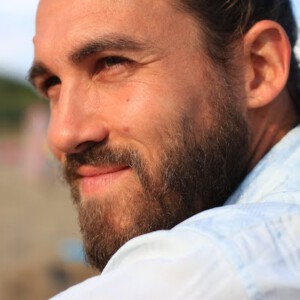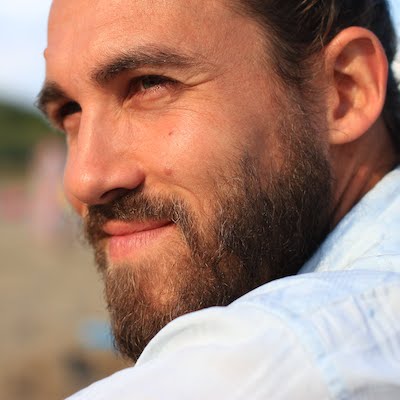 Gaëtan
Webdesign & Kommunikation
ausgebildeter Radfahrlehrer bei Schulterblick. Immer dabei etwas neues zu lernen.